Posted by PAUL PARK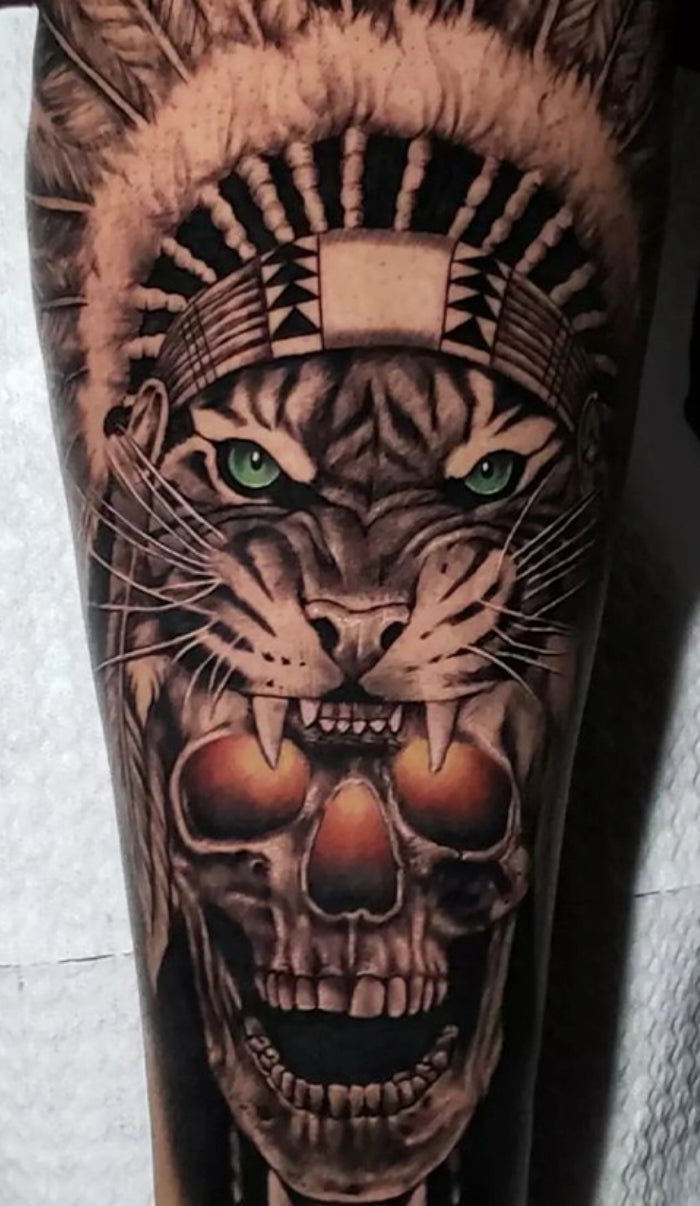 - Native American tattoos were deeply symbolic and held profound cultural and spiritual significance.
- They represented personal accomplishments, tribal affiliations, and played a vital role in displaying social status and lineage.
- Tattoos possessed spiritual power, providing protection, guidance, and a connection to the spiritual realm.