ACRYLIC-FREE
,
ATO LEGASPI'S REALISM COLOR SET
,
ETHICAL TATTOOING
,
HEALING TATTOO INK
,
KOSHER INK
,
ORGANIC INK
,
PROFESSIONAL TATTOO ARTISTS.
,
SUSTAINABLE PRODUCTION
,
VEGAN TATTOO INK
,
VIBRANT COLORS
,
WATER-BASED TATTOO PIGMENT
,
XTREME INKS
Posted by PAUL PARK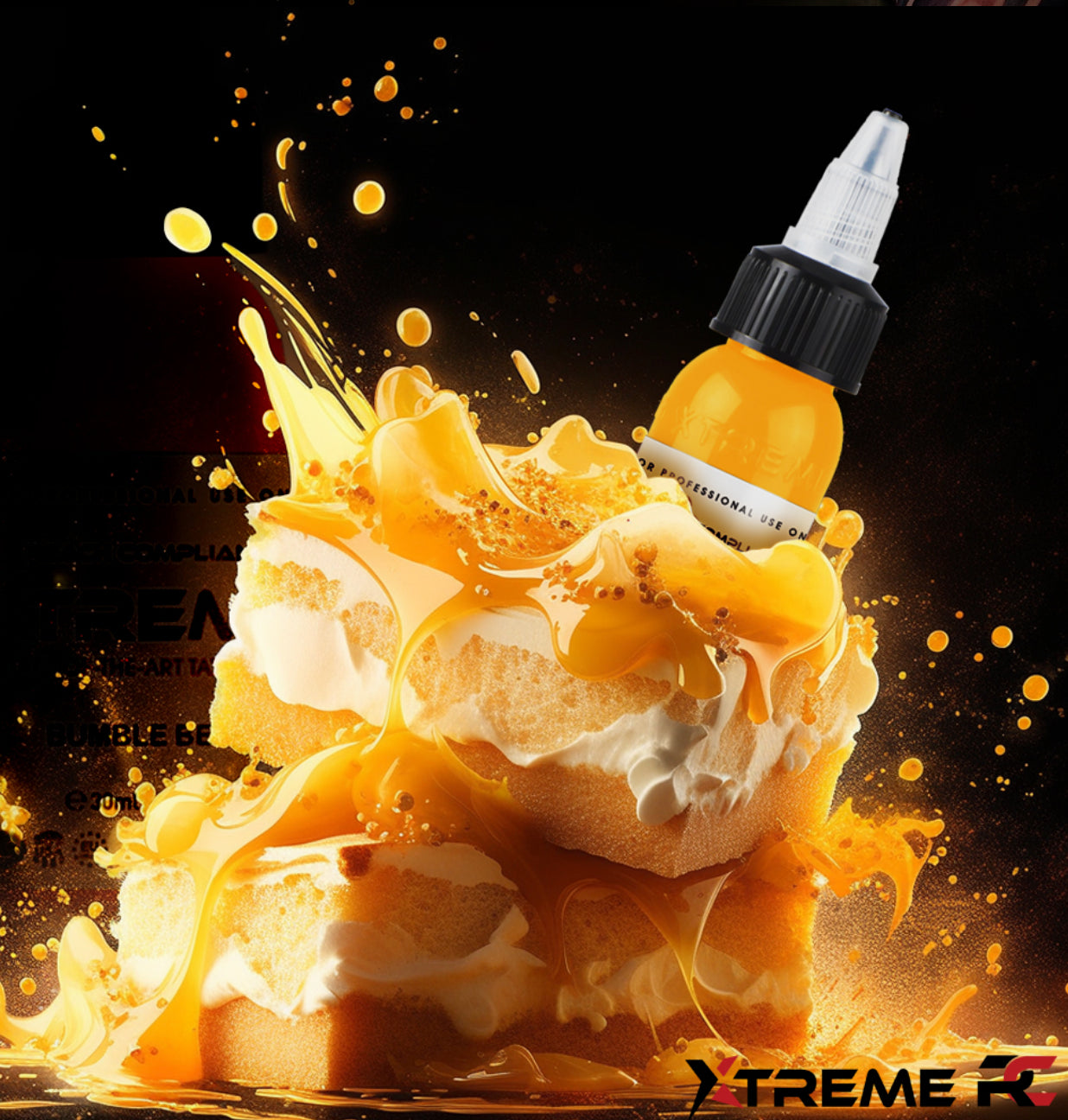 Discover the superior quality and ethical production of Xtreme Inks. With our vegan, organic, and kosher options, deliver captivating, realistic tattoos that align with your values. Experience our Ato Legaspi's Realism Color Set, promoting fast healing and enduring vibrancy for your clients' satisfaction.