ARTISTIC EXPRESSION
,
BRAND IDENTITY
,
COMPATIBILITY WITH SKIN TONES
,
EMOTIONAL CONNECTION
,
ENHANCED REALISM
,
MICHAL WURSZT
,
ORANGES
,
PASSION
,
PINKS
,
REDS
,
TATTOOING
,
VISUAL COHESIVENESS
,
WARM COLOR PALETTE
,
XTREME TATTOO INKS
,
YELLOWS
Posted by PAUL PARK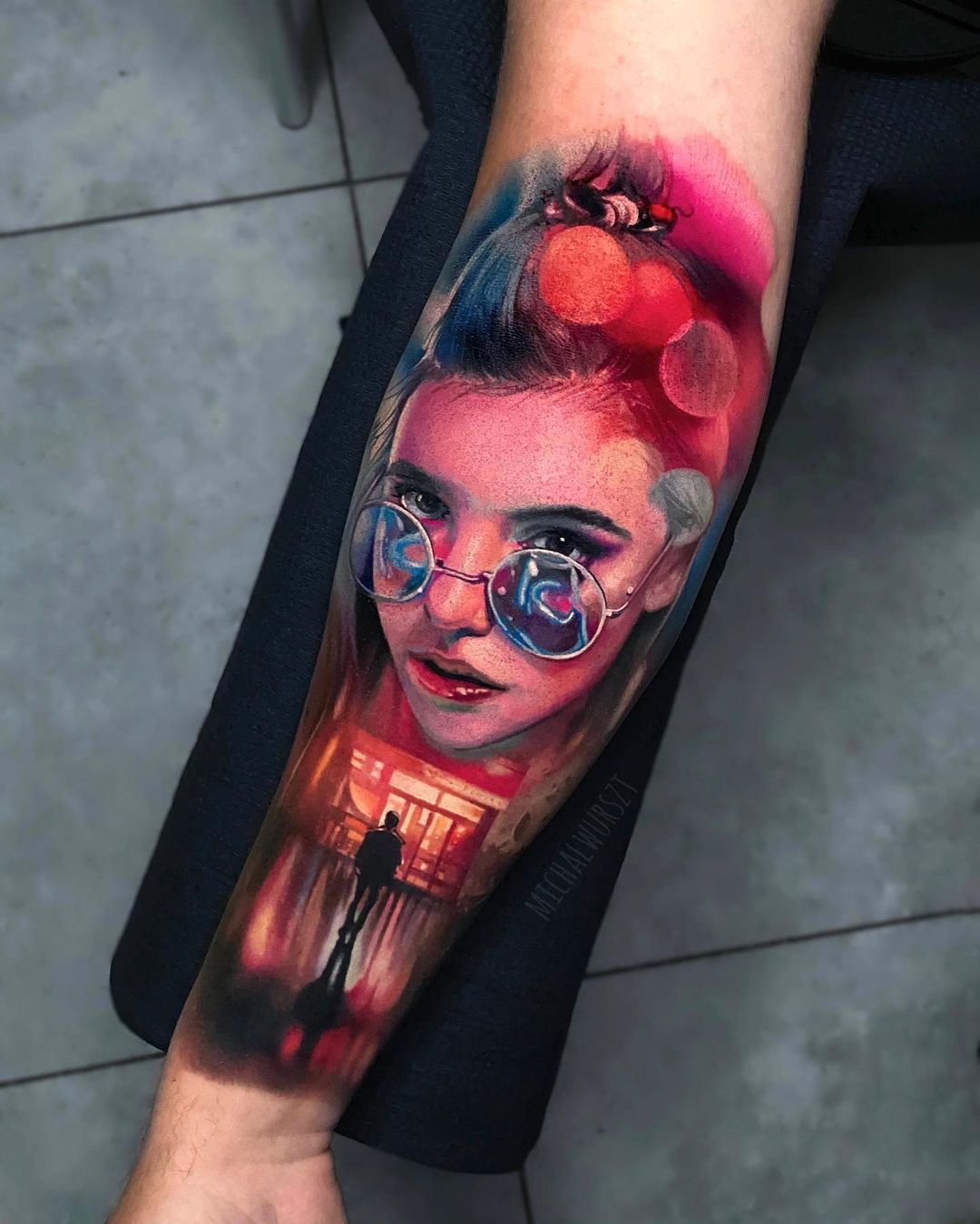 In the realm of tattooing, a cohesive and well-curated warm color palette of reds, oranges, yellows, and pinks can be a game-changer. This spectrum represents not just aesthetic appeal; it's about emotional resonance and visual harmony. From evoking strong emotions to enhancing realism and creativity, a warm color palette transforms ordinary tattoo art into something extraordinary. As showcased by Michal Wurszt with Xtreme Tattoo Inks, these warm shades breathe life, depth, and vibrancy into each piece of art.