ART FORMS
,
CHALLENGES
,
CLIENT COMMUNICATION
,
CULTURAL
,
CULTURAL PERSPECTIVES
,
CULTURAL SYMBOLS
,
EMERGING TECHNOLOGIES
,
ETHICAL CONSIDERATIONS
,
HISTORICAL SYMBOLS
,
LIFE PHASES
,
MARKETING
,
MEMORIES
,
MISCONCEPTIONS
,
PERSONAL GROWTH
,
PORTFOLIO BUILDING
,
RECOMMENDATIONS.
,
RESEARCH
,
RESOURCES
,
TATTOO INDUSTRY
,
TATTOOS
,
TRENDS
Posted by PAUL PARK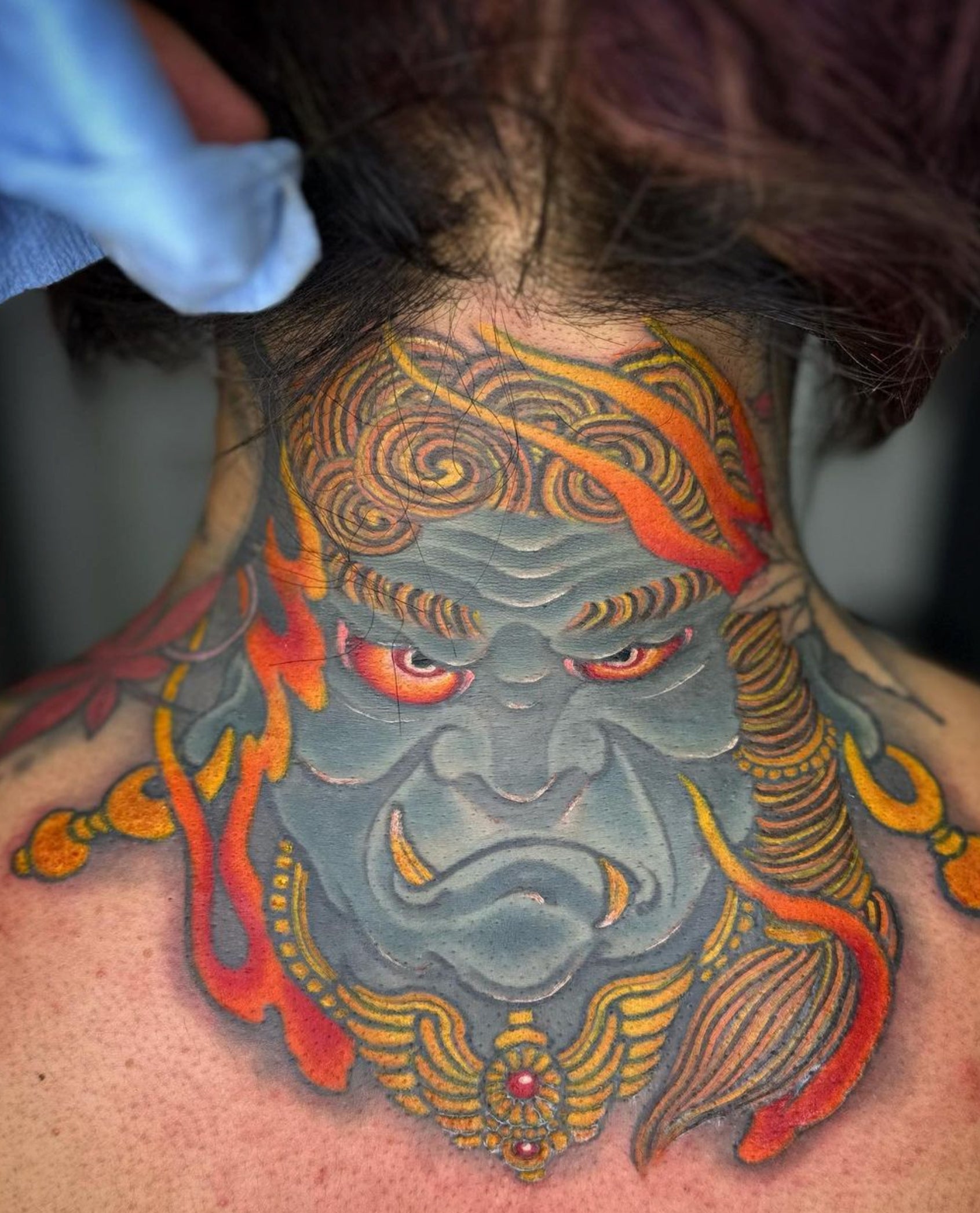 Tattoos have become more than just ink on skin; they hold deep personal meaning and serve as markers of our growth, memories, and life phases. As tattoo artists, we have the privilege of creating art that carries immense significance for our clients. In this article, we will delve into the world of tattooing and explore how tattoos encapsulate personal stories, reflecting our journey through life. Join me as we unravel the cultural, ethical, and artistic aspects of tattooing, and gain insights into the ever-evolving industry.
BLACK AND GREY TATTOOS
,
BOTANICAL TATTOOS
,
COLOR TATTOOS
,
CUSTOM TATTOO DESIGN
,
NATURE TATTOOS
,
PERSONAL GROWTH
,
TATTOO ART
,
TATTOO CULTURE
,
TATTOO DESIGNS
,
TATTOO SYMBOLISM
,
TATTOO TRENDS
,
TREE TATTOOS
Posted by PAUL PARK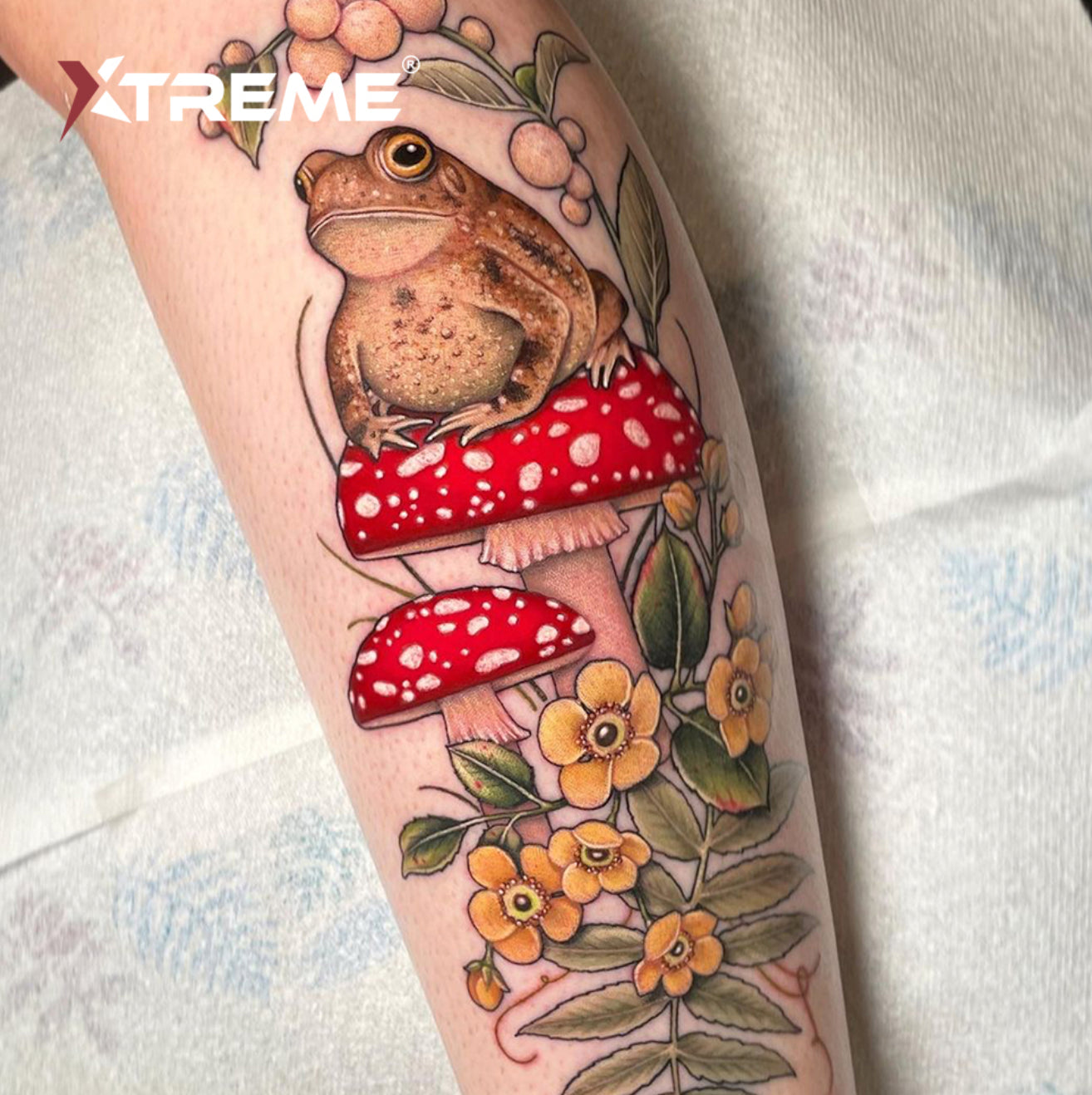 Trees and botanical elements have long held deep symbolism in cultures around the world. Today, they have found their way onto our bodies in the form of intricate tattoos. From representing personal growth to a profound connection to nature, tree and botanical tattoos offer a unique way to express one's journey and values.