Artists' Corner — how to be a professional tattoo artist.
Posted by PAUL PARK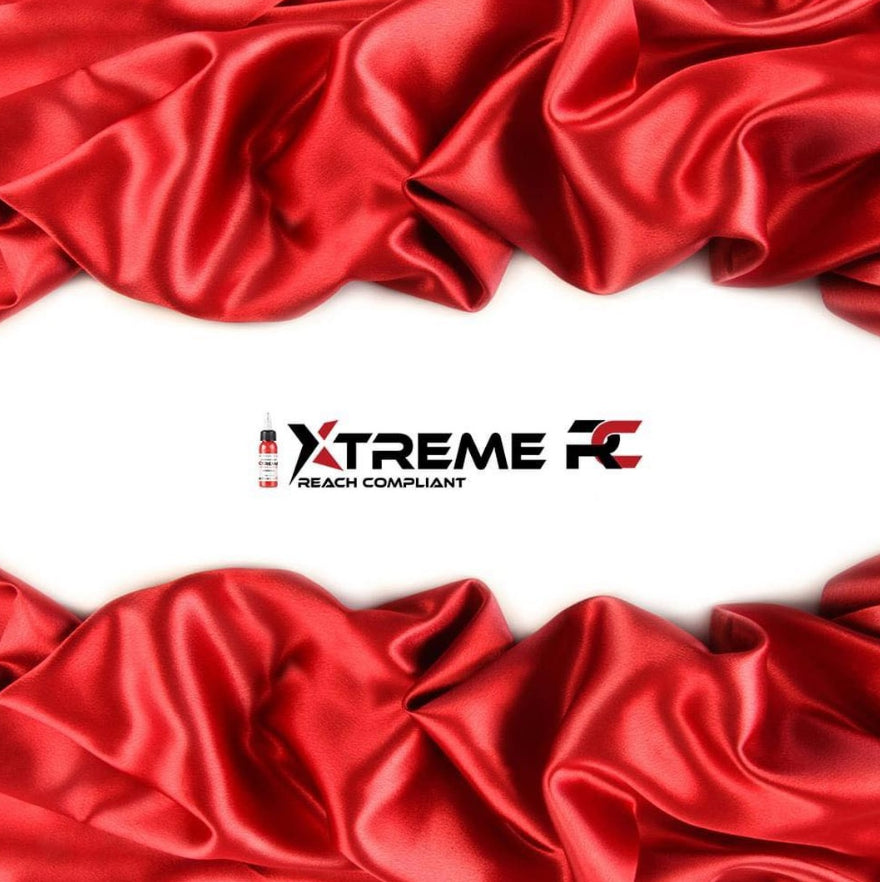 So there you have it, my ink-loving friend.  The path to becoming a tattoo artist is paved with challenges, but oh, is it worth it.  You're creating art that people will wear for life.  You're writing stories in ink.  Take the plunge, and don't look back!
You, dear artist, are the keeper of an ancient craft, and the world awaits your indelible mark.