BREATHABLE BARRIER
,
FILM DRESSING
,
SANIDERM
,
TATTOO AFTERCARE
,
TATTOO CARE PRODUCTS
,
TATTOO HEALING
,
TATTOO LONGEVITY
,
TATTOO PROTECTION
,
ULTRADERM
,
WATERPROOF TATTOO COVER
,
WORLDWIDE TATTOO SUPPLY
Posted by PAUL PARK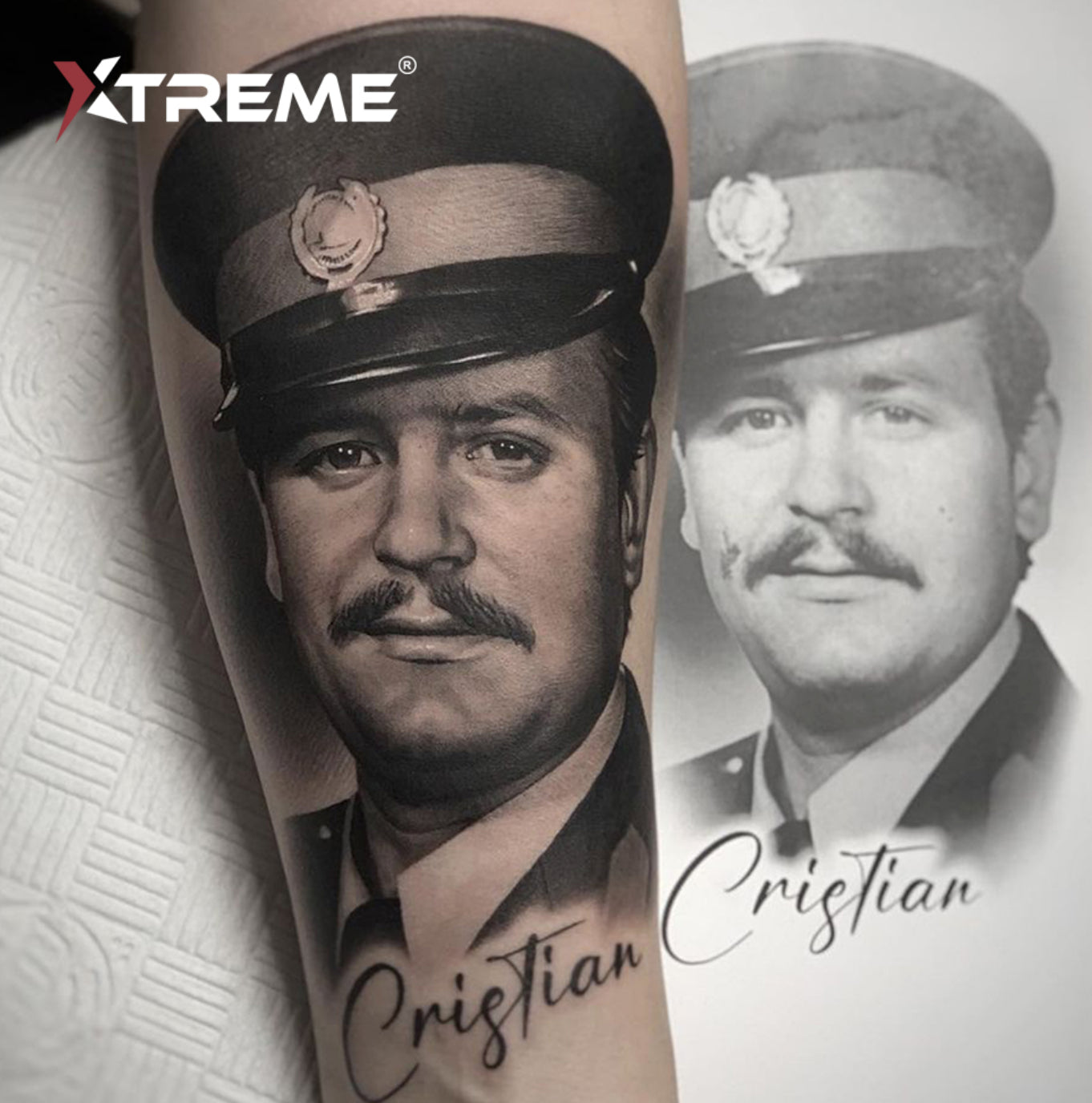 Discover the benefits of Saniderm and Ultraderm for tattoo healing and aftercare. Ensure the longevity and vibrancy of your ink with these top-tier protective dressings. Find out where to purchase and why they come highly recommended in the tattoo community.