ART
,
ARTISTRY
,
COMMUNITY
,
EMERGING ARTISTS
,
LEARNING
,
MATT HODEL
,
MENTORING
,
MENTORSHIP
,
NURTURING
,
PROFESSIONAL DEVELOPMENT
,
TATTOO ARTISTS
,
TATTOO CULTURE
,
TATTOO INDUSTRY
,
TATTOOING EVOLUTION
,
TRADITION
Posted by PAUL PARK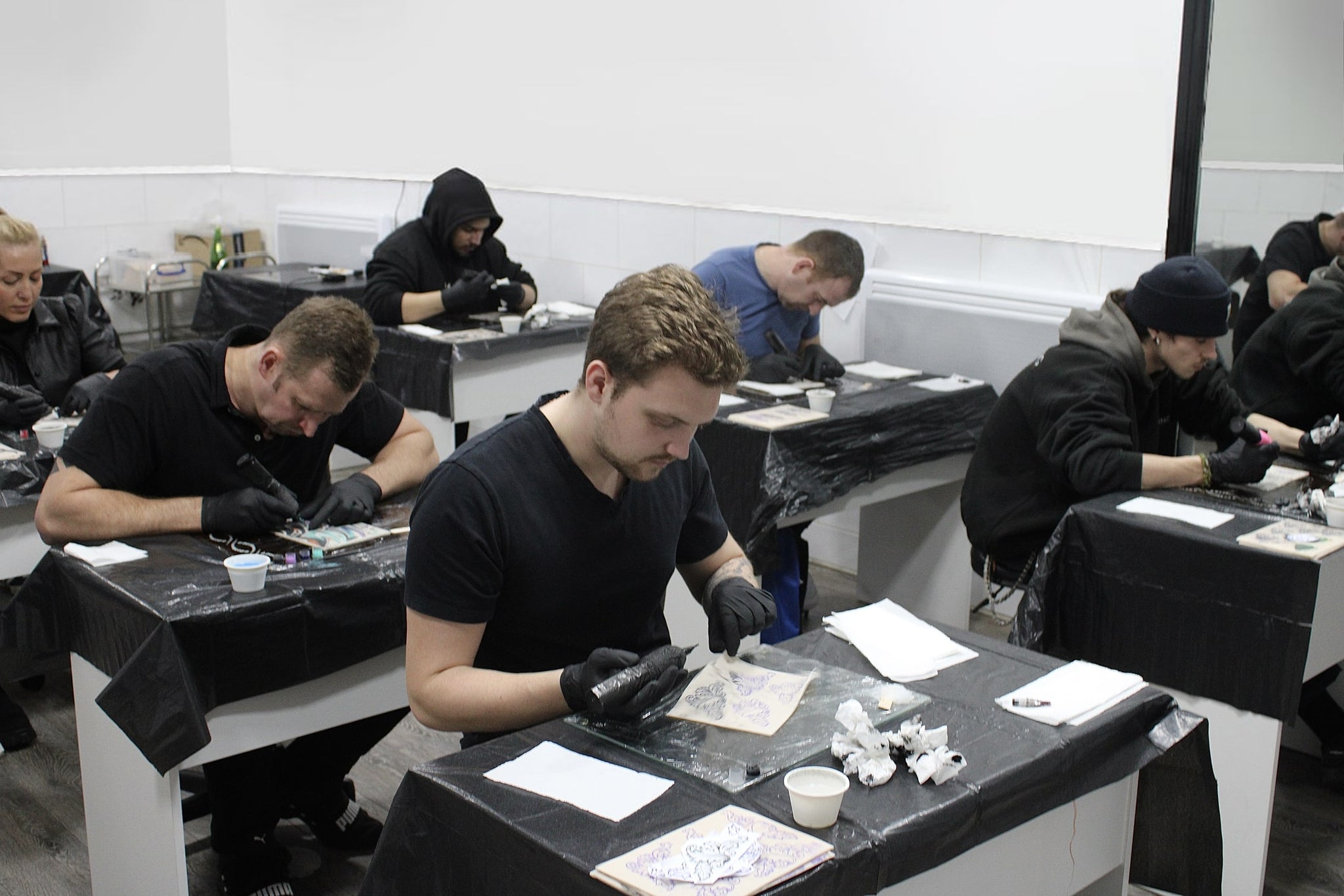 Explore the tattoo industry through the lens of mentorship, underlining its vital role in shaping emerging artists and preserving tradition. Drawing from Matt Hodel's personal journey, the article emphasizes the transformative power of a mentor's guidance in fostering a healthier tattoo culture.
Posted by PAUL PARK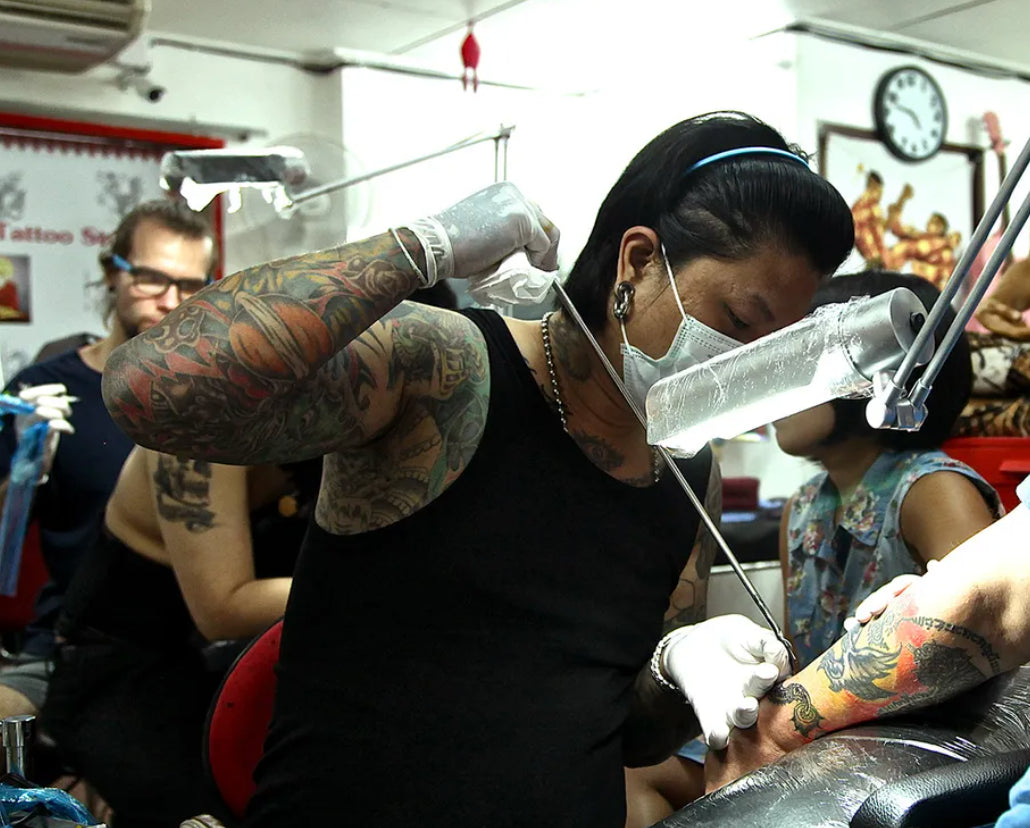 In embracing the ancient art of sak yant, modern-day tattoo enthusiasts are becoming part of a rich tapestry that weaves together culture, spirituality, and personal expression.