Posted by PAUL PARK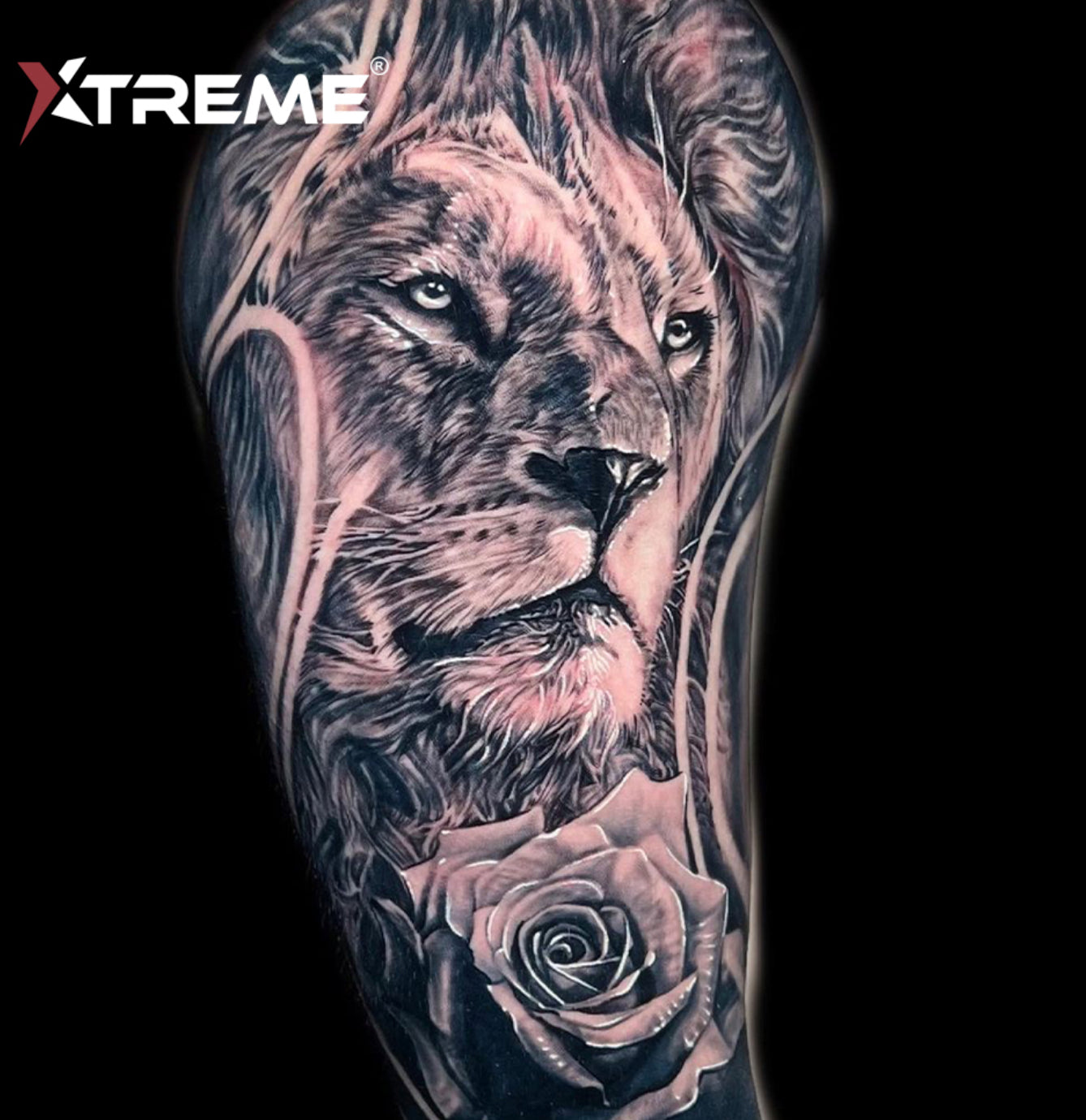 Ink Master has become more than a reality TV show; it's a cultural milestone that catapults tattoo artists into new arenas of success. Through fair competition, it sets the stage for innovation, growth, and lasting impact in the art and tattoo world.
3D TATTOOS
,
BODY ART
,
COLOR-CHANGING INK
,
CULTURAL
,
CULTURAL EXPRESSION
,
DYNAMIC TATTOO DESIGNS
,
ETHICAL CONSIDERATIONS
,
HEALTH AND SAFETY
,
INK MANUFACTURERS
,
INK PROPERTIES
,
INNOVATION
,
SPECIALIZED INKS
,
TATTOO ARTISTS
,
TATTOO INK
,
TATTOO TECHNOLOGY
,
WEARABLE TECHNOLOGY
Posted by PAUL PARK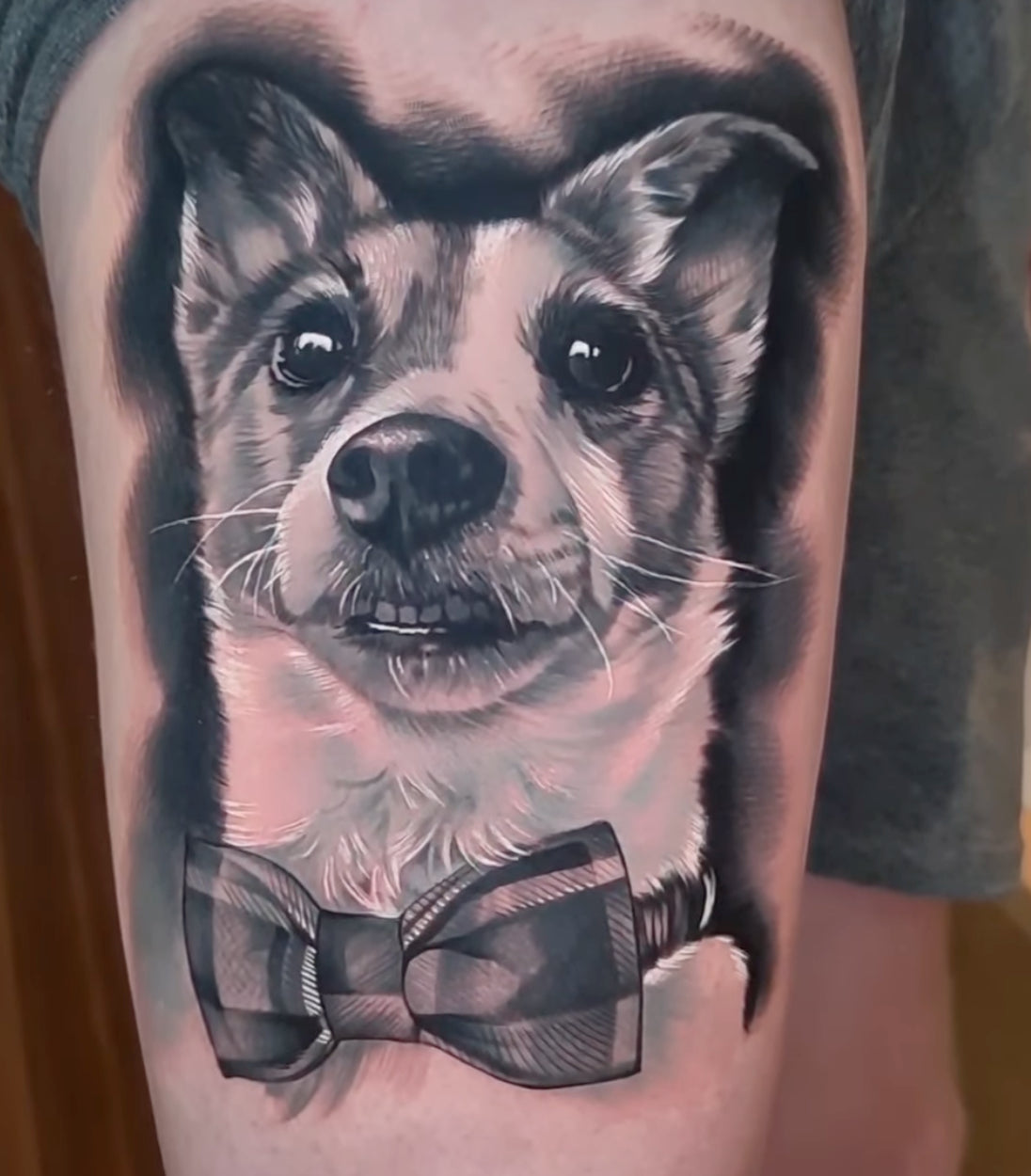 Unlock the world of living art with dynamic tattoo designs. Discover how specialized inks, tools, and technology bring tattoos to life through 3D effects, color-changing elements, and UV-reactive designs. Learn the essentials to elevate your tattoo artistry.