CONTACT DERMATITIS
,
DERMAL DISEASES
,
GRANULOMAS
,
LICHENOID REACTIONS
,
PHOTOALLERGIC REACTIONS
,
PIGMENT HYPERSENSITIVITY
,
PROFESSIONAL TATTOOING
,
PSEUDOLYMPHOMA
,
SKIN CONDITIONS
,
TATTOO AFTERCARE
,
TATTOO ALLERGENS
,
TATTOO ALLERGIC REACTION
,
TATTOO HEALTH RISKS
,
TATTOO INK ALLERGIES
,
TATTOO INK INGREDIENTS
,
TATTOO PROCEDURE
,
TATTOO REACTIONS
,
TATTOO SAFETY
Posted by PAUL PARK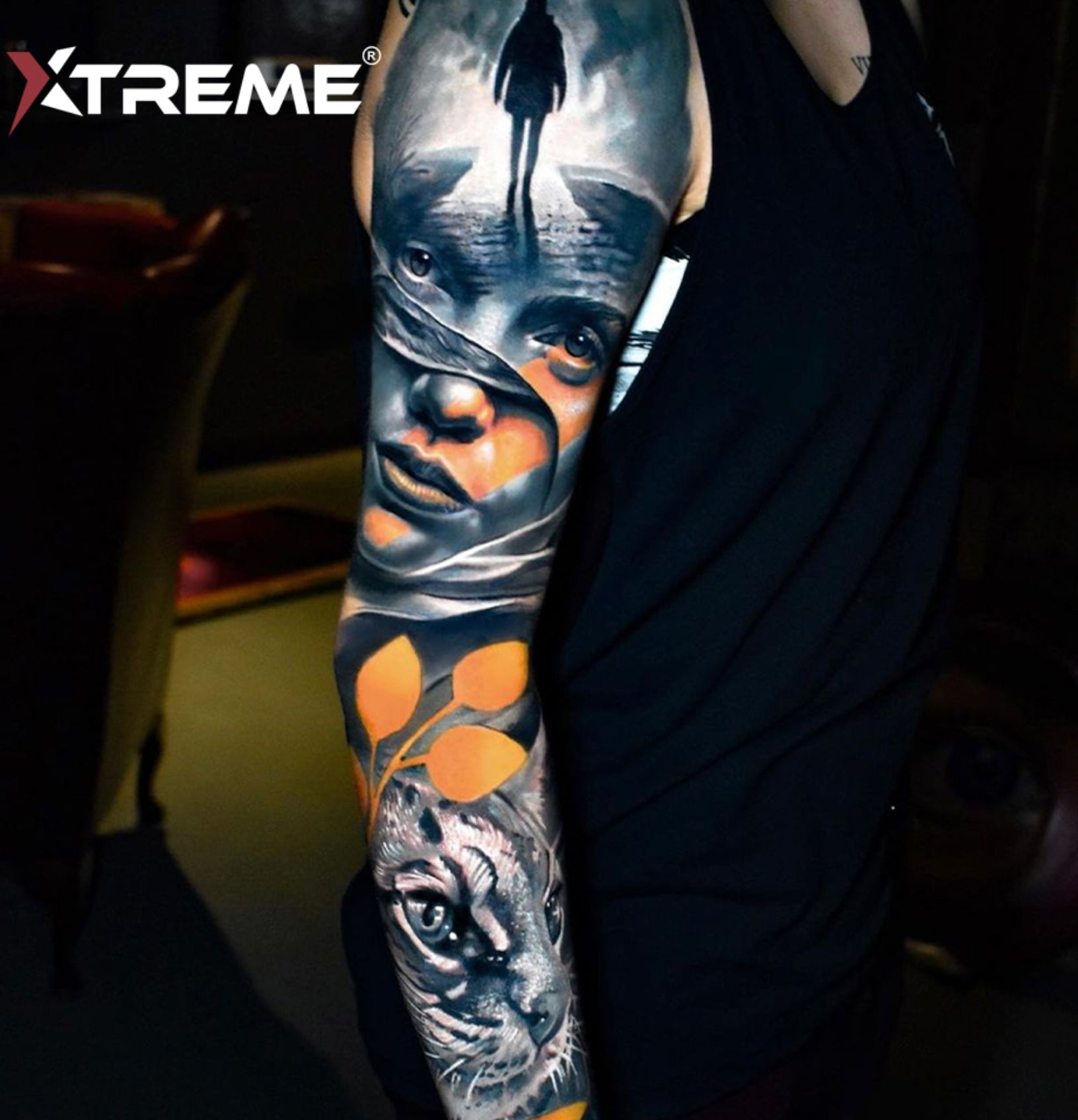 An allergic reaction to tattoo ink, while not common, can occur and pose health risks. Understanding the identification, prevention, and management of tattoo ink allergies is crucial for anyone considering a tattoo. This article delves into the symptoms of such allergies, strategies for prevention, and methods for management, providing a comprehensive guide for potential tattoo recipients.