BLACK & GREY TATTOOS
,
BLACKWORK TATTOOS
,
BOLD INK
,
JAPANESE TATTOOS
,
NEO TR
,
NEW SCHOOL TATTOOS
,
NORSE MYTHOLOGY
,
OLD SCHOOL TATTOOS
,
ORIENTAL STYLE
,
PHOTO-REALISTIC
,
POP CULTURE INFLUENCE
,
REALISM TATTOOS
,
SHADING
,
TATTOO AFTERCARE
,
TATTOO SHOP LOS ANGELES
,
TATTOO SLEEVE
,
TATTOO STYLES
,
TATTOOS
,
TRADITIONAL STYLE
,
VIKING TATTOOS
Posted by PAUL PARK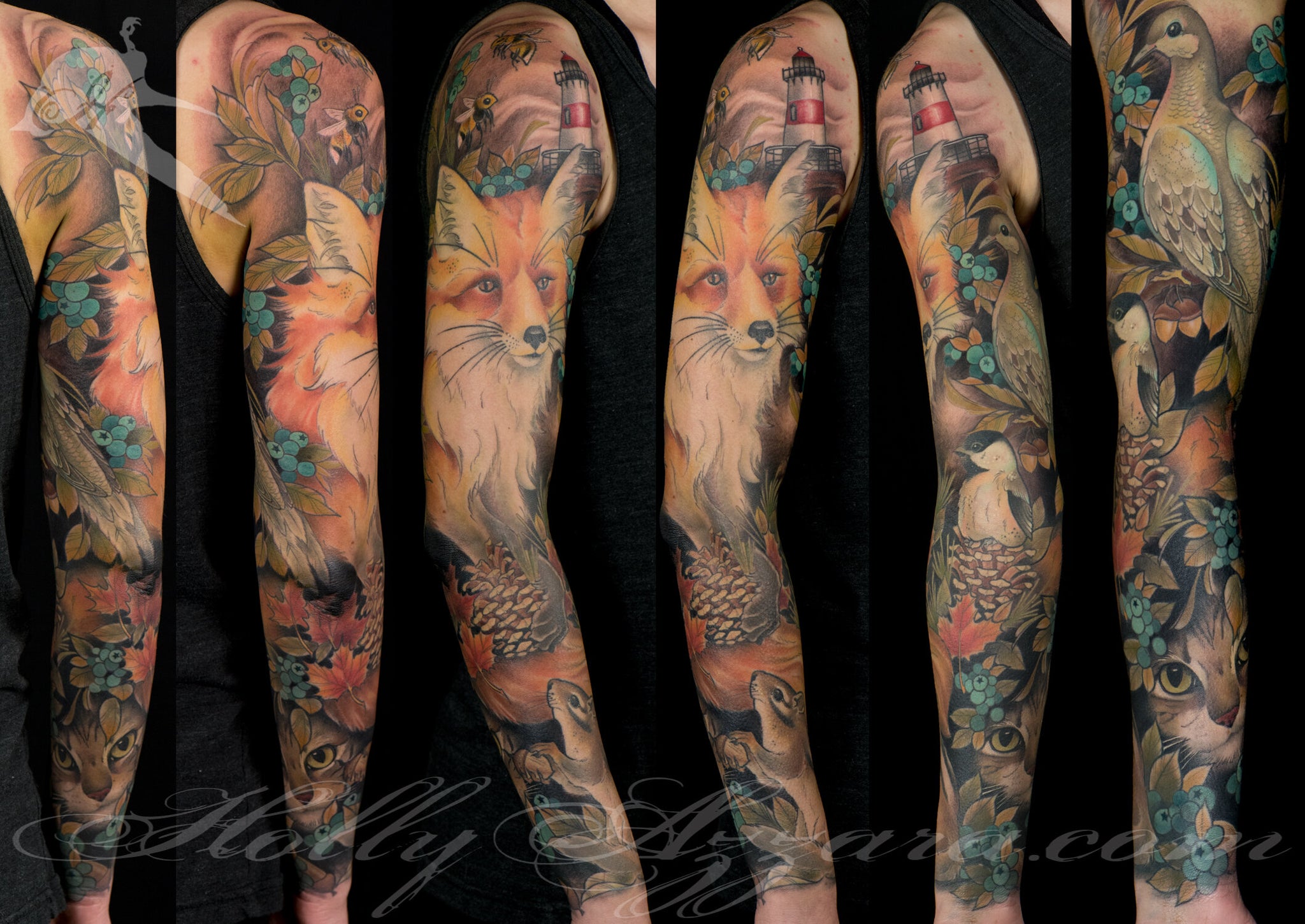 Dive into the rich world of tattoo styles, from the historical and culturally significant Viking and Polynesian designs, to the delicate artistry of Watercolor and Abstract styles. Learn about the bold ink use in Black & Grey and Blackwork tattoos, the playful exaggeration of New School style, and the timeless appeal of Old School and Neo Traditional tattoos. Whether you're looking for realism, a splash of color, or a geometric pattern, understanding these tattoo styles can help you find your perfect design.