BLACK AND GREY TATTOOS
,
BOTANICAL TATTOOS
,
COLOR TATTOOS
,
CUSTOM TATTOO DESIGN
,
NATURE TATTOOS
,
PERSONAL GROWTH
,
TATTOO ART
,
TATTOO CULTURE
,
TATTOO DESIGNS
,
TATTOO SYMBOLISM
,
TATTOO TRENDS
,
TREE TATTOOS
Posted by PAUL PARK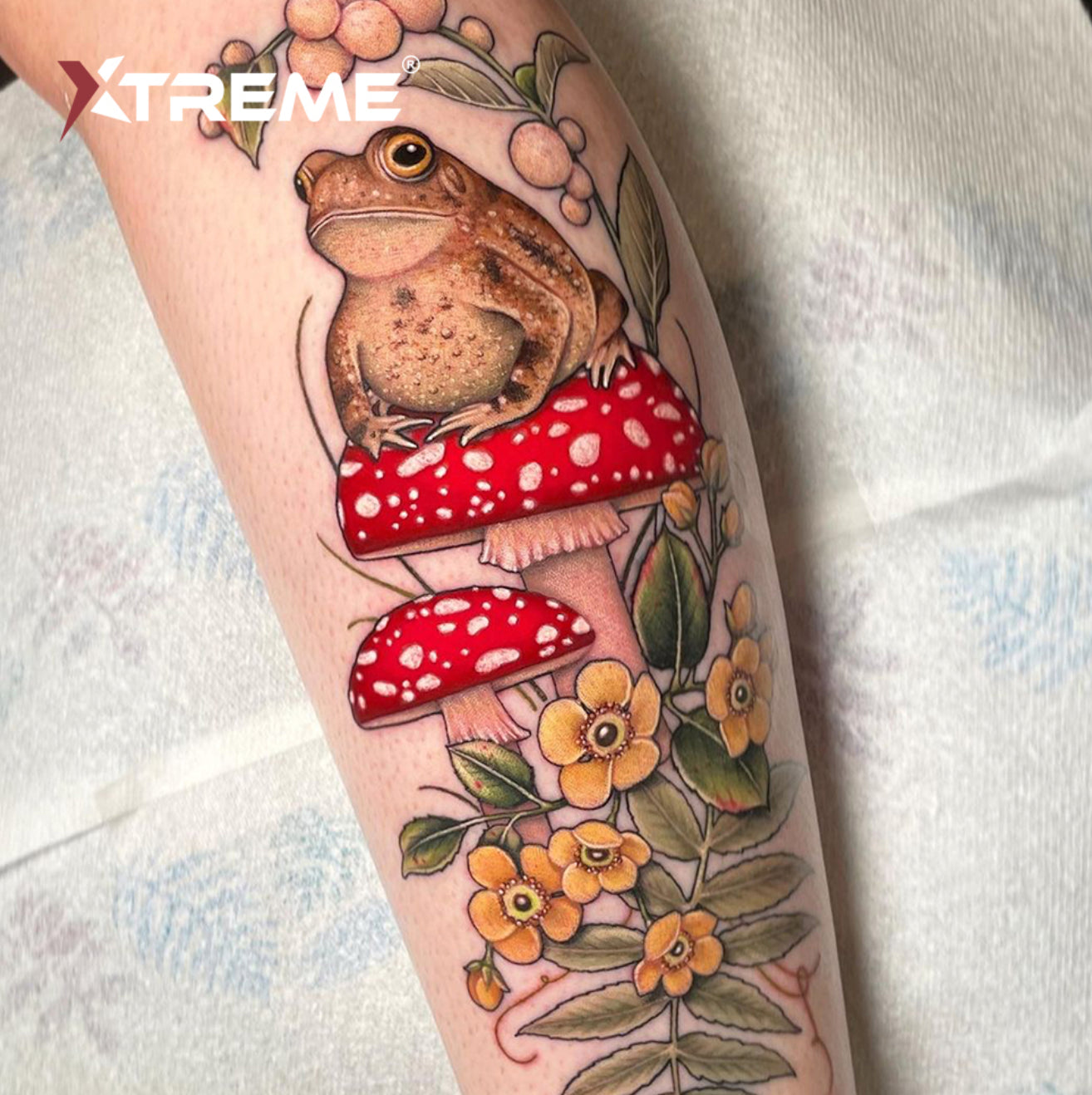 Trees and botanical elements have long held deep symbolism in cultures around the world. Today, they have found their way onto our bodies in the form of intricate tattoos. From representing personal growth to a profound connection to nature, tree and botanical tattoos offer a unique way to express one's journey and values.