AESTHETIC APPEAL
,
ARTIST-CLIENT RELATIONSHIP
,
ARTISTIC STYLES
,
CLIENT
,
COLLABORATIVE CREATIVITY
,
EMOTIONAL MILESTONES
,
IDENTITY FORMATION
,
INDIVIDUAL EXPRESSION
,
SOCIAL BELONGING
,
TATTOO CONSULTATION
,
TATTOO HEALING
,
TATTOO PSYCHOLOGY
,
TATTOO SIGNIFICANCE
Posted by PAUL PARK
By mastering the ability to identify client readiness and motivations, you don't just ink a piece of art onto skin; you help manifest a chapter of someone's personal story. The better you get at this, the more fulfilling your role as a tattoo artist becomes, providing not just a service but an experience that both you and your client will
Posted by PAUL PARK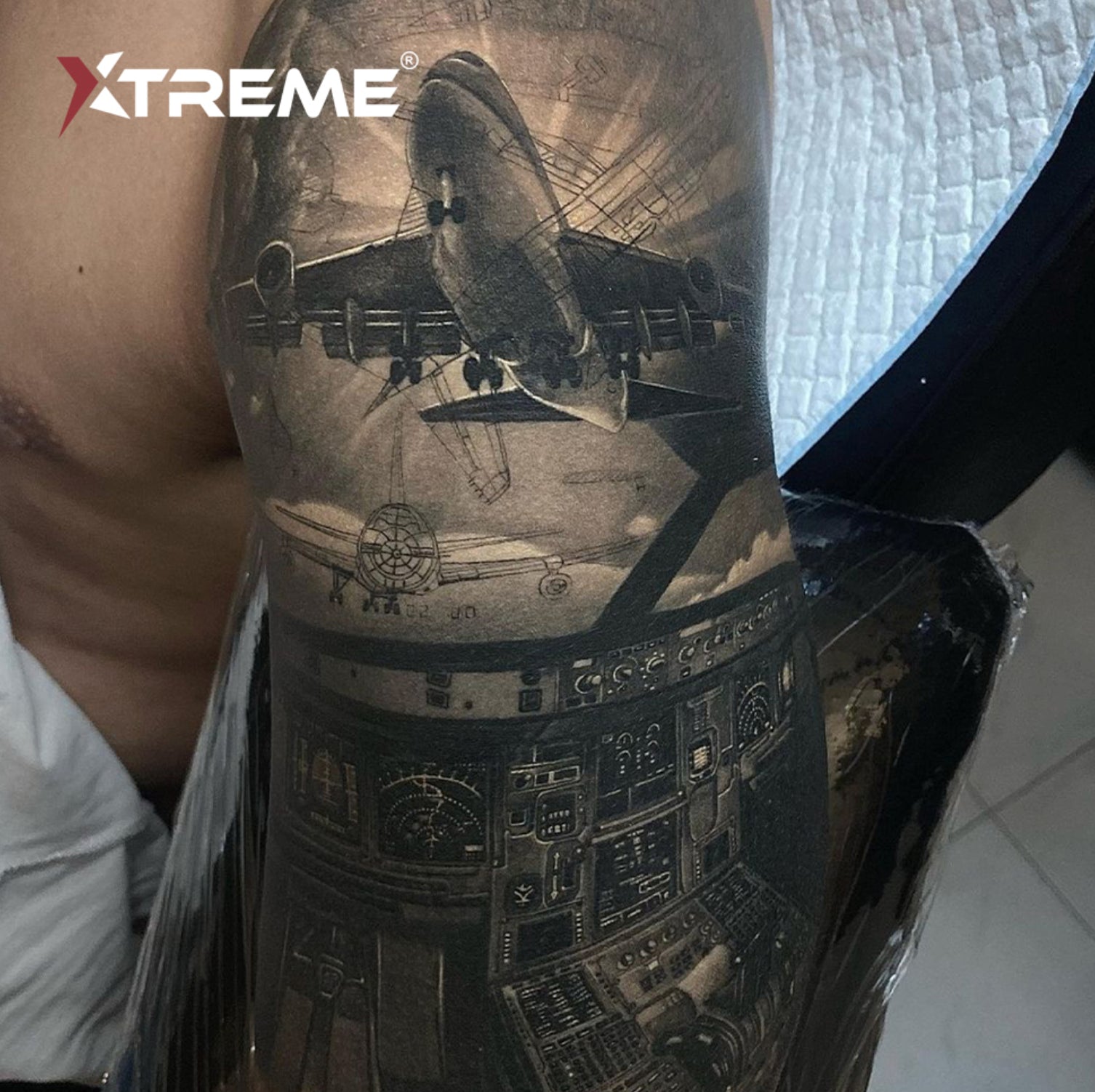 Pop culture tattoos have become more than just a trend. They are a form of self-expression, an identity, and a homage to the stories that have deeply shaped our lives. These tattoos, whether they represent beloved characters, iconic scenes, or potent symbols, serve as powerful reminders of the narratives we resonate with, the traits we admire, the moments we cherish, and the principles we stand by...