Should I Use Speed Stick When Apply Tattoo Stencils?
Posted by PAUL PARK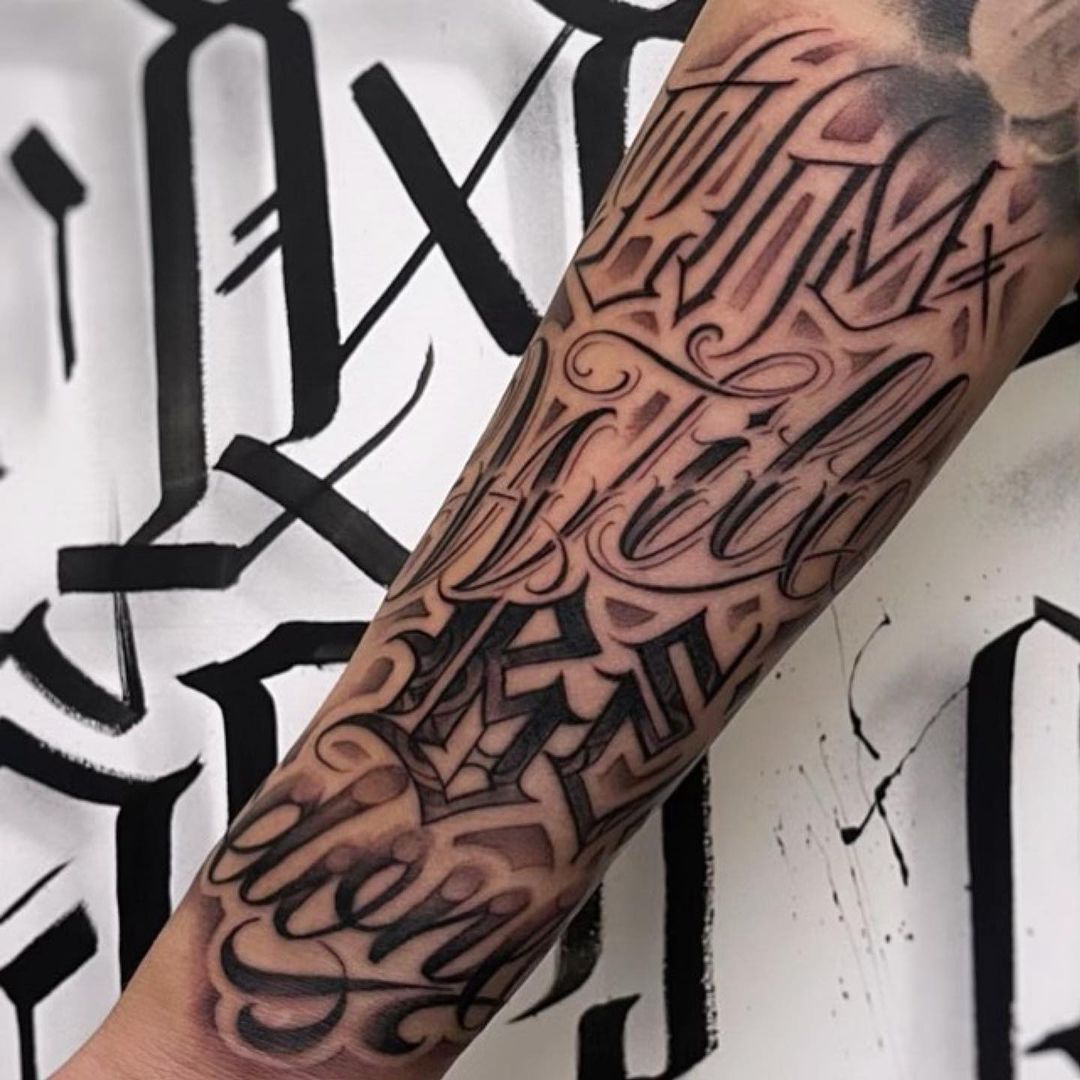 For tattoo artists and enthusiasts alike, applying stencils is an essential part of the tattooing process. The method sets the stage for your final masterpiece, so you'll want to get it right. But when it comes to sticking those stencils, one commonly asked question is: Should you use Speed Stick when applying them?
Speed Stick Deodorant
The traditional use of Speed Stick deodorant in stencil application is often favored for its simplicity and effectiveness. Unlike other products, it is easily available and comes in a convenient applicator. Tattoo artists find that it holds the stencil paper in place well enough for outlining, and it's quick to apply. In short, Speed Stick gets the job done without any fuss.
What About Hygiene?
However, the use of Speed Stick, or any deodorant, raises concerns about hygiene and skin sensitivity. Most deodorants, including Speed Stick, contain chemicals and fragrances that may irritate sensitive skin or cause allergic reactions. Moreover, the applicator may be a breeding ground for bacteria if used on multiple clients without proper sanitation.
The industry has seen the emergence of specialized stencil application gels and solutions that are designed to be safe, hygienic, and effective. These professional-grade products adhere stencils well and are specifically formulated to minimize skin irritation. They also come in single-use packets or in bottles with pump dispensers, offering a more sanitary alternative.
Speed Stick or Specialized Stencil Solution?
The choice between Speed Stick and a specialized stencil solution boils down to a balance between convenience and professionalism. If you're an experienced tattoo artist who understands the risks and is diligent about sanitation, Speed Stick may be a reliable option for you. However, for the best combination of safety and effectiveness, a specialized stencil application product might be worth the investment.
Firstly, specialized products are formulated with the tattooing process in mind. Their primary goal is to ensure that the stencil adheres to the skin effectively and that it lasts long enough for the artist to complete their work. They're often infused with antiseptic ingredients that help reduce the risk of skin irritation and infection, unlike regular deodorants, which aren't created for this purpose.
Secondly, the applicators for specialized stencil solutions are designed to be hygienic. They usually come in single-use packets or bottles with pump dispensers, making cross-contamination between clients less likely. In contrast, the stick form of Speed Stick could be a breeding ground for bacteria if not used properly.
Thirdly, the specialized solutions are generally more versatile. They can be used effectively on all skin types and conditions, from oily to dry skin, offering an optimal surface for the stencil to adhere. While Speed Stick is not formulated to handle these variations, specialized products account for this diversity, ensuring that every client can get a perfectly applied stencil.
Parting Thoughts
In conclusion, while using Speed Stick for stencil application is a time-tested practice, it's essential to weigh its benefits against the potential risks carefully. As tattooing continues to evolve, it might be wise to explore newer, more specialized products designed to enhance your craft and put client safety at the forefront. After all, a great tattoo starts with a great stencil, and the method you choose plays a critical role in achieving that perfect piece of art.
For the most recent tattoo art made with Xtreme Inks by tattoo artists who are pushing the boundaries of self-expression, check out our Instagram.
For more information on our collector's tattoo ink sets, please take a look at our piece on Xtreme Inks: Artist Collections. Collection 2019 Sale 70% Off Title for image